Moving to Milford, NH? What to Know Before You Go
Verani Realty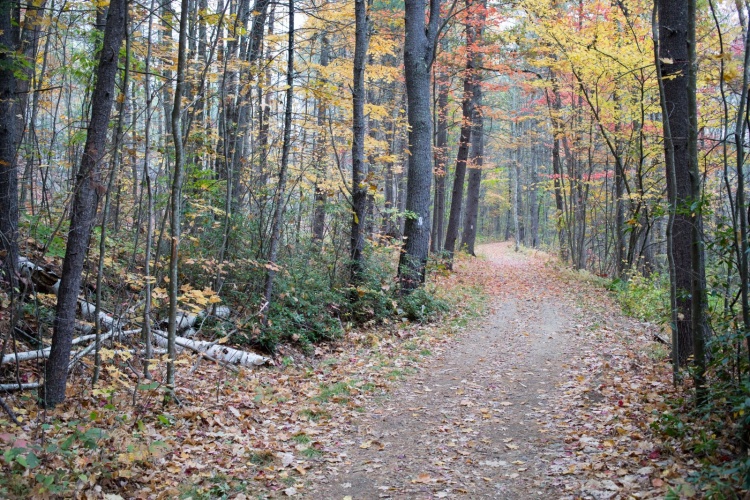 Milford is a suburban town located just outside the state's largest city, Manchester. With its population of 15,569 residents and dense suburban feel, Milford is a great place for those looking for a less rural, more populated, city lifestyle. Here's everything you need to know if you are considering calling Milford home:


Safe Neighborhoods
A top priority and concern for any family considering a move to a new town is the safety of the neighborhood. Milford is a safe town with a strong community. Most residents own their homes and care about their property and safety of the neighborhood. Many residents also have strong roots in the town, and are quite welcoming to new families moving into their community. 
Schooling
Another reason why many families choose Milford is that the city ranks above average for its schooling, according to Niche.com. Parents report that the teachers are friendly and very helpful. Milford High School ranks the highest, but families have multiple options for schools near them. With great neighborhoods and schools, Milford is a great city to raise a family. 


Plenty to Do
In Milford, there are plenty of ways to enjoy spending time together as a family. The charming downtown area "The Oval" has little shops and restaurants where residents love to gather to enjoy food and live music. Children often enjoy activities and crafts offered at downton events. There are also nice parks, skate parks and walking/hiking trails to get outside. Keys Pool is a local favorite where you can enjoy swimming, the park with swings, baseball park and local skate park. 
If you're actively looking for homes for sale in Milford, get in touch with us at Verani, your trusted and driven Realtors all throughout the great Granite State. Or, start browsing real estate and homes for sale in Milford, NH on verani.com today. When you're ready to make a move, we're ready to show you the best homes in Milford, NH that are available on the market today.
Share This Post