Monday, September 4th, 2017
Verani Realty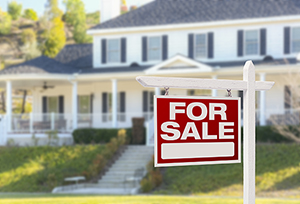 If you are planning to put your home on the market, it is wise to know fact from fiction. In today's market, can you assume you will sell quickly? Do you need to remodel parts of the home before listing it?
Here are a few myths debunked for you:
Friday, September 1st, 2017
Verani Realty
The current seller's market has advantages for those looking to get the most return when selling their home. But if buyers enter a bidding war on a property, what happens if the final agreed upon selling price is above what the bank appraiser says it's worth? Just because both sides agree on a price doesn't mean the deal can't fall apart because of an under-appraisal.